About Waymark Education Teams: The Mindset & Skills of Great Waymark Education
Our institution's teams is a training experience that covers both the being and the doing of using foreign language and it's rules and techniques. There's a lot to learn, experience and practice! At the end of the course, you will be capable of applying many new tools and techniques, as well as your own mindset changes, to Waymark Education teams to high performance. As practical as it is provocative, the Waymark Education Team course offers Waymark Education students a simple, practical way to focus on the full expression of their role and get there.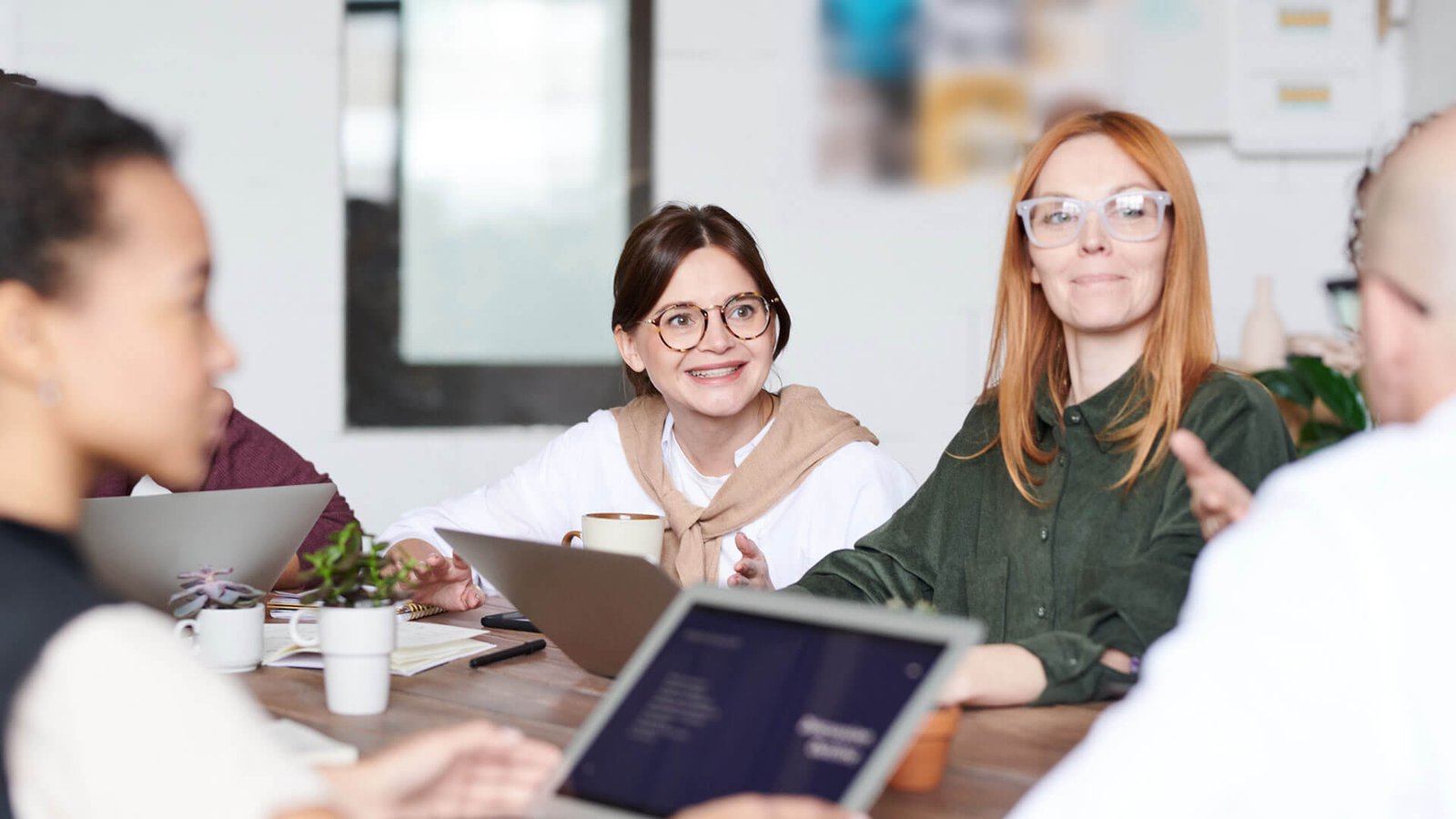 One should live like a foolish traveler in the heart of the earth. Thinking of yourself as a teacher is the biggest mistake in the world. Yes, you can teach other ,who does not know . And you can learn from other ,who knows what you do not know. No one in the world is a student or a teacher. But he who knows is wise, and he who does not know is a fool. The difference is here.
Department Head & Trainer "It is impossible for a man to learn what he thinks he already knows."
We are one of the well known and top position institutes in Khulna City, Bangladesh. We are providing facilities for foreign language English here ( IELTS, TOEFL, GMAT, GRE, spoken, etc).
Waymark education Institute develops competence and confidence in your real life, from the master mind teacher of our each section and they will help you to all the way to understand English. We do this by evoking and catalyzing the development of English language as a foreigner, combining education, coaching, and mentoring. We have completed over 550+ course and are trying to making educational and fresh minded thought-leaders in defining himself/herself as a true person. It's our passion